HOW WE DO IT >

PA
---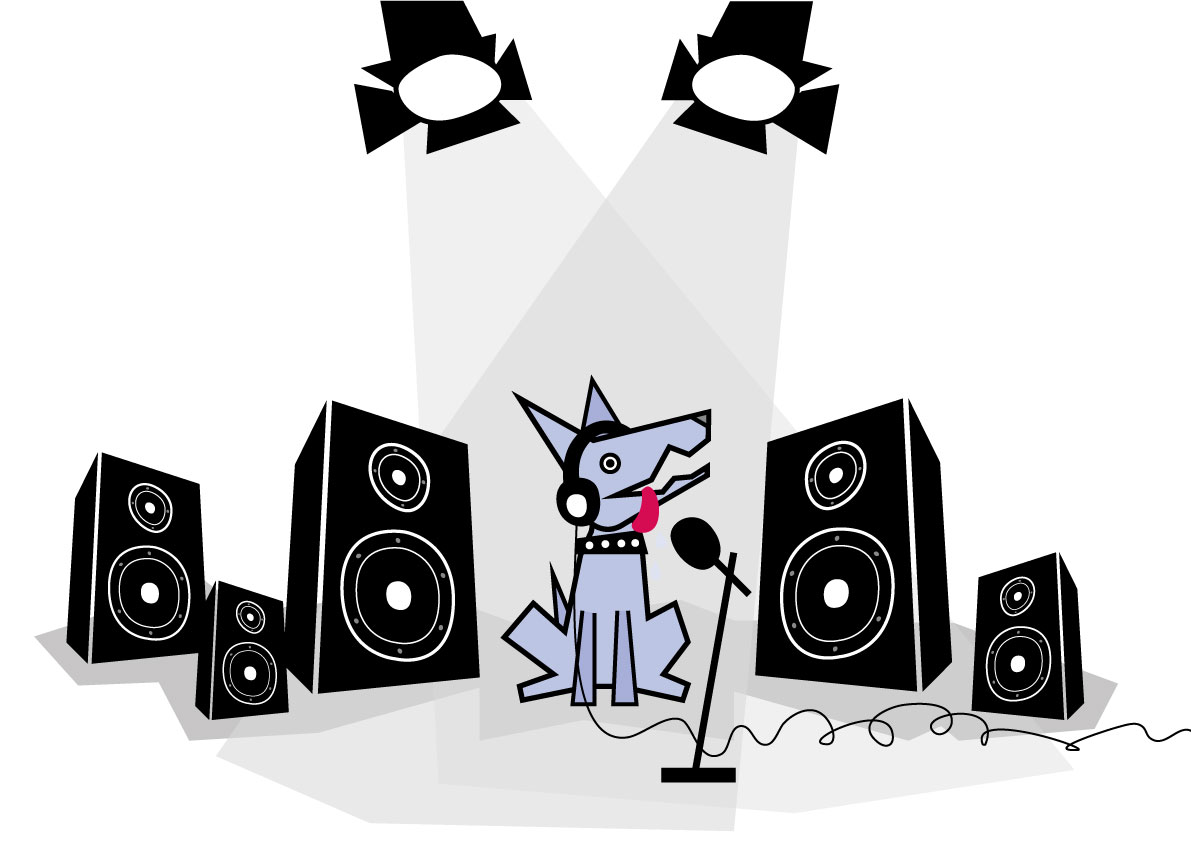 Auditiv's equipment is adaptable and suited for all sorts of shows and events. We have specific and effective technical solutions for live concerts, indoor and outdoor performances, fashion shows, business fairs, corporate events, congresses, conferences, brand promotions and parties.
The location and nature of the event are the starting point for the best sound system's installation. We have a great variety of equipment, which allow numerous combinations that are created and successfully implemented by our technician team. Each solution is carefully tailored for each event.
HOW WE DO IT >

TELEVISION
---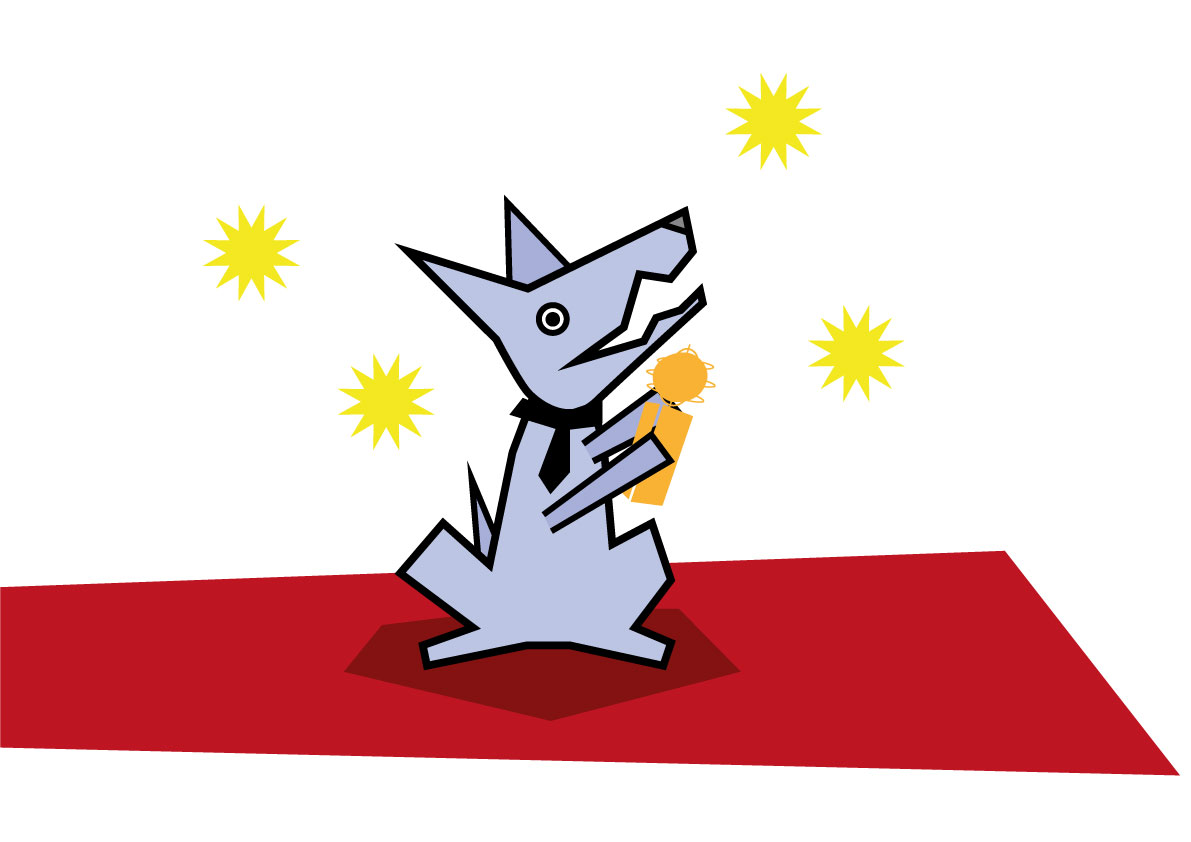 Producing sound for television has lot of particular requirements that stand as a big challenge even for the most experienced professionals. We value the importance of technical and demanding solutions that must be fine-tuned to the context, both live and studio recording. With extensive experience in sound mastering and studio broadcasting, Auditiv is prepared to come up with immediate and assertive responses. We have the technical resources together with highly skilled and experienced professionals that it takes.
HOW WE DO IT >

STUDIO
---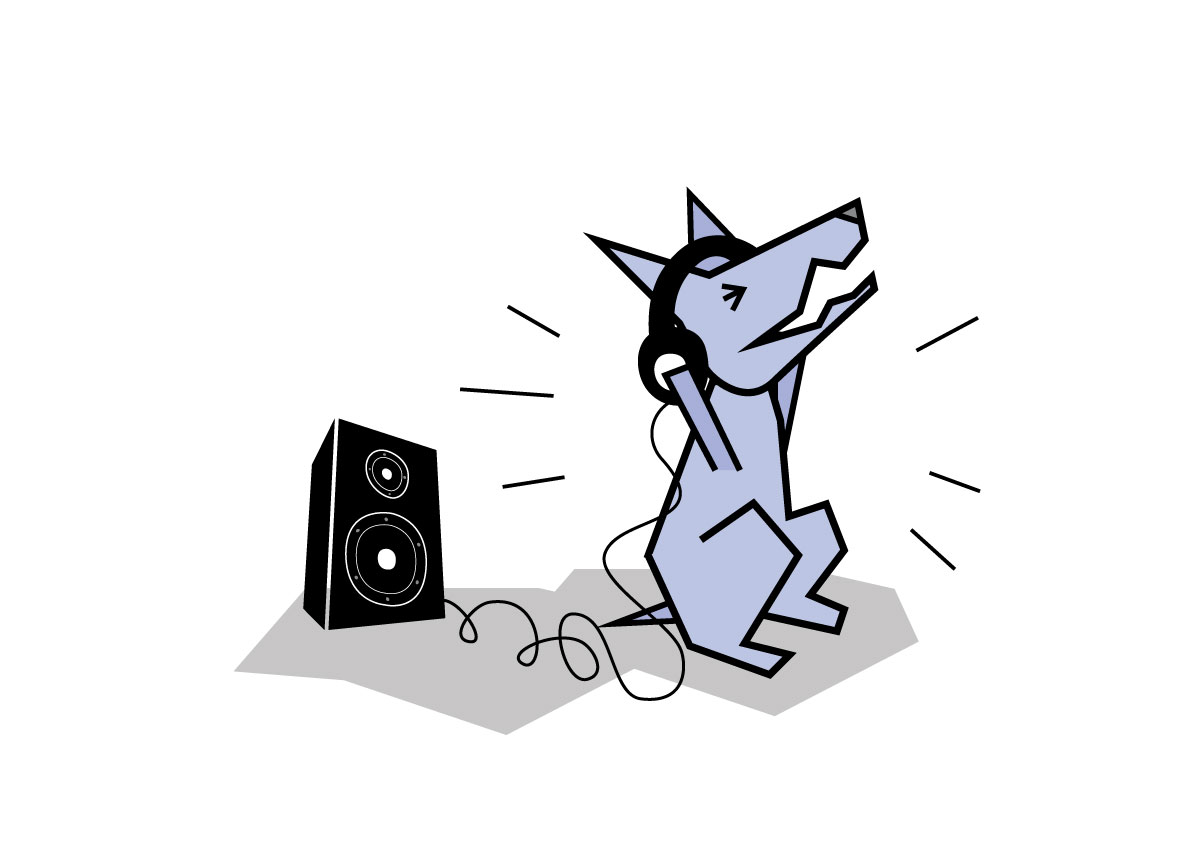 Our studio was built according to the company's partners and sound technicians interest in the different stages of music creation. Auditiv's staff designed the studio in collaboration with the renowned Sound Designer, Phil Newell.
It has two régies for digital, analog and 5.1 recording and it is furnished with top equipment for recording, mixing and mastering. Highly qualified and experienced professionals are on the equipment's steering control, ready to provide fully support in any kind of production. The studio is located in Auditiv's headquarters, which makes the recording process and production more comfortable and efficient.
HOW WE DO IT >

MOBILE STUDIO
---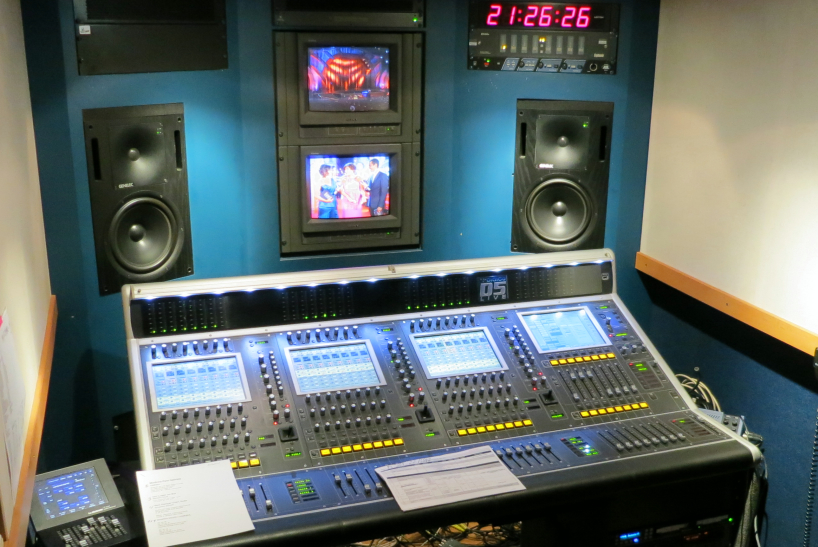 The Auditiv's Mobile Studio carries the professional audio régie's equipment and comfort to where it is needed. It was build with the finest materials and top technologies under the expert technical guidance of the famous acoustic designer Phil Newell. It is equipped with a Euphonix CS3000, but it can be modified according to the events' needs and receive any other digital desk.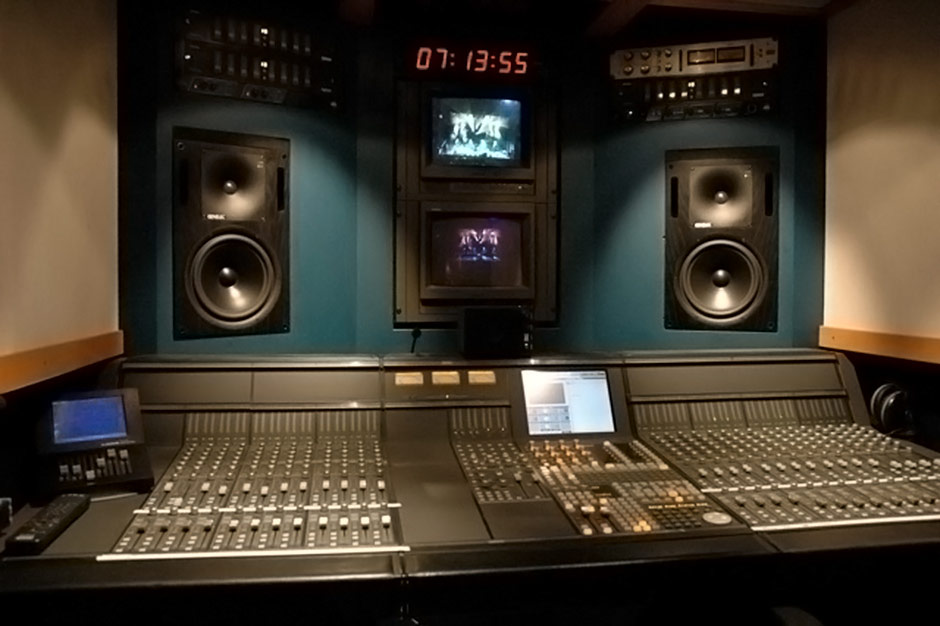 Our mobile studio has a high performance audio system with interfaces and synchronization equipment that allows different format recordings and compatibility with any video unit. It is often used in the most important live concerts and TV broadcasts in Portugal.