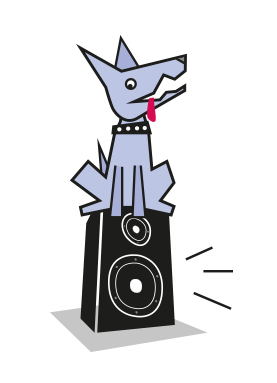 Companies are made of people and at Auditiv we have the most qualified people to provide professional audiovisual services in music recording, television and corporate events. For each project, we bring together a suited team of professionals with the technical and versatile skills required, whether it is a live concert in Meo Arena (former Pavilhão Atlântico) or a business conference in a hotel for 30 persons or even a product promotion in the streets.
With more than 15 years of local and international activity we have proudly built a reputation on the relentless effort and dedication of our work. We always do our best and manage to gather the technical and human solutions to deliver the best service. Just tell us what you want and we'll show you how it can be done.
Today, more than ever, we are client oriented. Given the increasingly competitive market we're dealing with, we believe that the only way to achieve success is to have a superior quality positioning, which is supported by the positive feedback we get from our customers, both the ones we have been working with since ever and those that have recently started.
We provide services and equipment for sound, lighting and video, but most important, we guarantee a result that does not bring noise or headaches… only music to your ears.
WHO WE ARE >

TEAM
---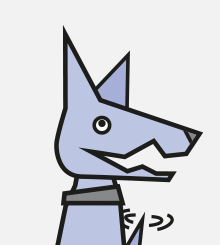 João Escada
Managing Partner & Founder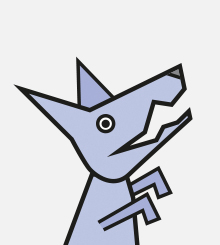 Daniel Bekerman
Managing Partner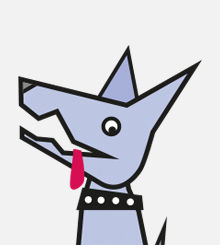 Samuel Garção
Sound Engineer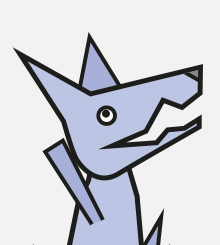 Pedro Gomes
Sound Engineer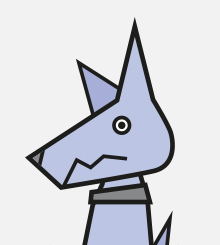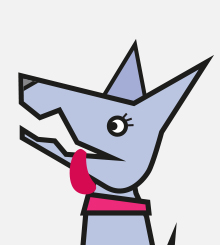 Teresa Neto
Administrative